Album Review – Super Snake, Leap Of Love
We recently had a chance to listen to the new album by Super Snake entitled Leap Of Love, and it is more than a leap of love – it is a leap of the mind and soul. The Doom Psych quintet from New Jersey recently released their sophomore effort, and if you can imagine a combination between Mastodon and The Contortionist with a dash of Type O Negative, then this album should be in your ear canal(s).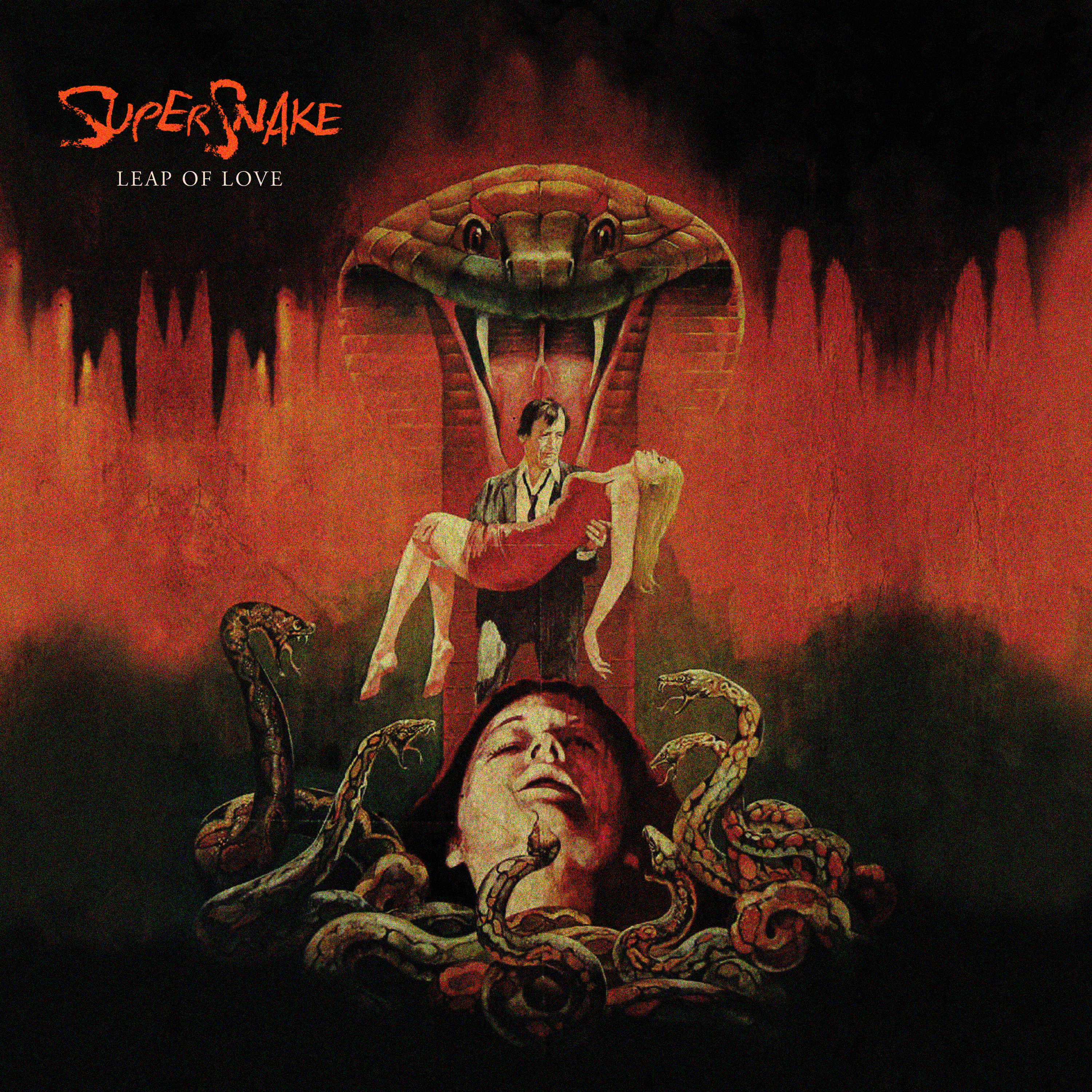 Leap Of Love – after listening to this album, the one word that comes to mind is dissonance, the chilled-out cousin of the distort and distortion brother and sister duo. What exists on this album is the perfect balance of harmony and discord, enough to pull at your ears without dragging you across the floor. You can hear the sweat and hard work put into this album by the slow tempo, drawn out bends on the guitar, gritty bass tone, drum fills, and the imaginative lyrics of lead vocalist Jerry Jones. Songs such as "LIE4U" and the title track "Leap Of Love" take the smallest amount of imagination and transforms it into colors, shapes and shades that previously had not existed. Overall – this is an absolutely fantastic album that takes you not on a roller-coaster ride, but more of a journey without a destination.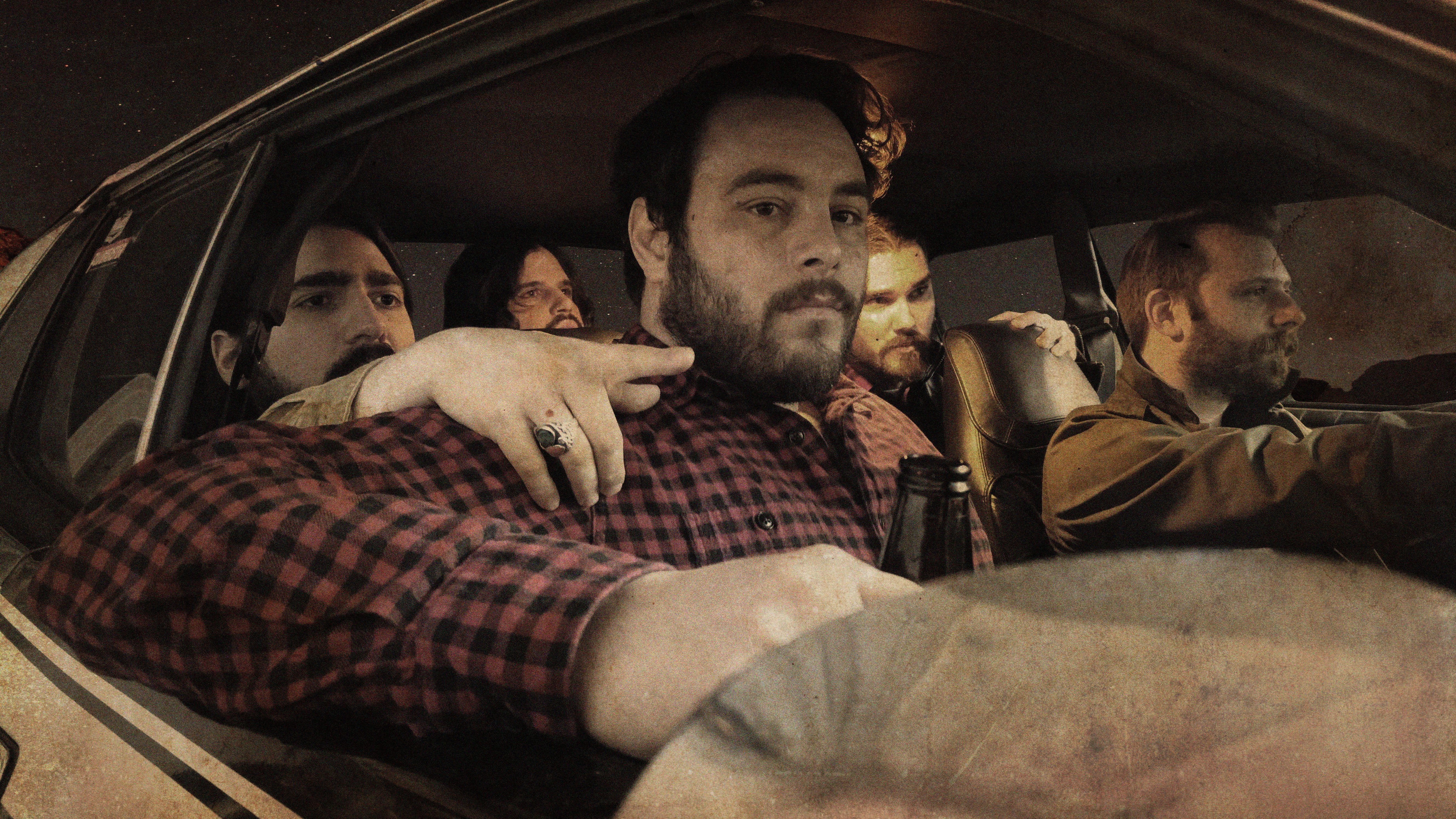 Be sure to check out their website and follow them on Twitter, and check out their YouTube videos below. If you're in the Jersey area, you can catch them at WFMU's Monty Hall in Jersey City along with Tiger Flowers. ENJOY!
//SQUID SENDS